Chair of Computational Linguistics
Prof. Dr. Anette Frank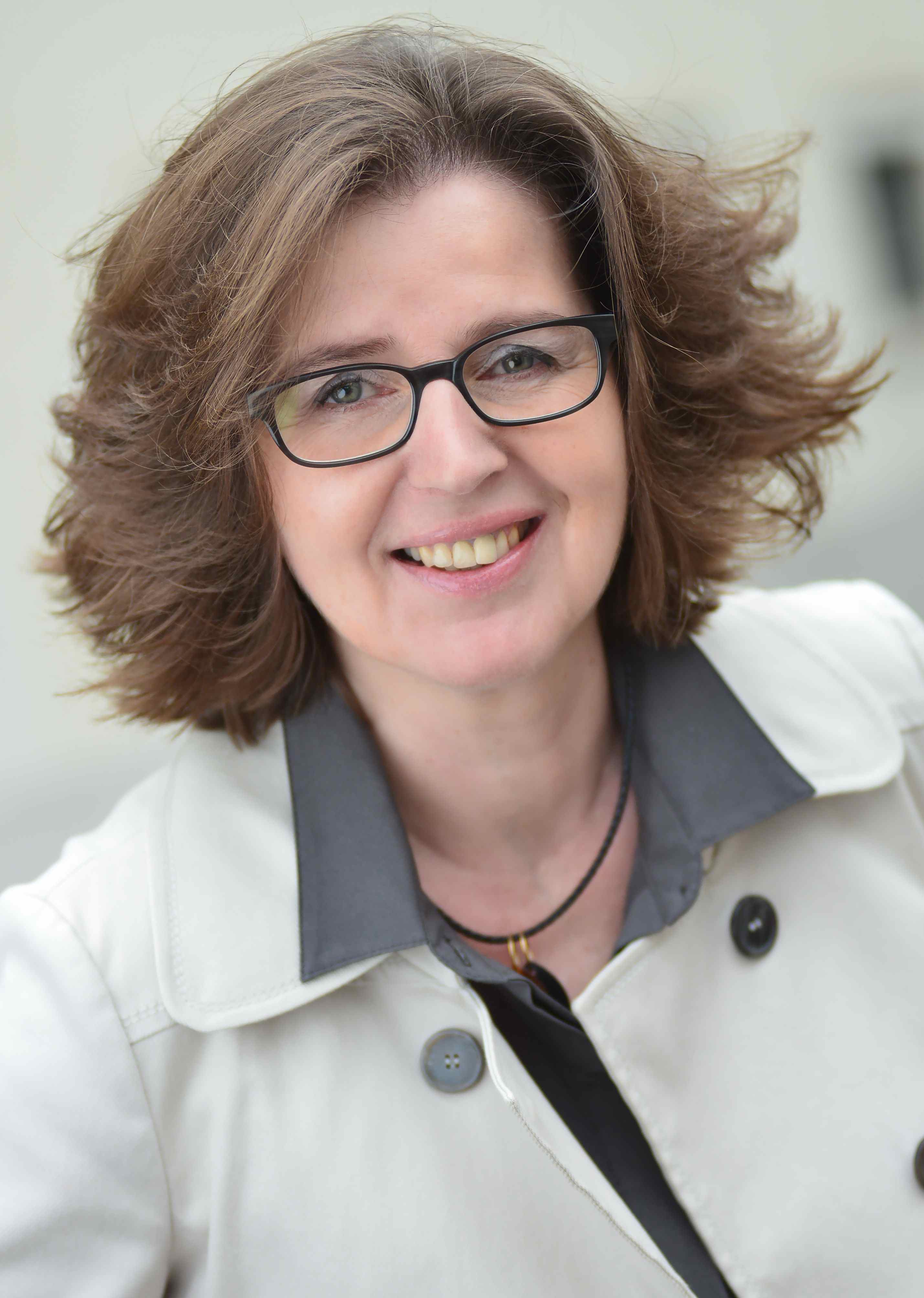 Contact
| | |
| --- | --- |
| Institut f├╝r Computerlinguistik | email: frank sign cl sign uni-heidelberg sign de |
| Im Neuenheimer Feld 325 | phone: +49-(0)6221/54-3247 |
| D-69120 Heidelberg | sek: +49-(0)6221/54-3245 |
| Germany | fax: +49-(0)6221/54-3242 |
News
New Papers accepted
:
Todor Mihaylov and Anette Frank (2016): Discourse Relation Sense Classification Using Cross-argument Semantic Similarity Based on Word Embeddings, in: Proceedings of CoNLL 2016, to appear.
Jennifer Sikos, Yannick Versley and Anette Frank (2016): Implicit Semantic Roles in a Multilingual Setting, in: Proceedings of *SEM 2016, to appear.
Juri Opitz and Anette Frank (2016): Deriving Players & Themes in the Regesta Imperii using SVMs and Neural Networks, Proceedings of LaTeCH, ACL 2016, to appear.
Maria Becker, Alexis Palmer and Anette Frank (2016): Argumentative texts and clause types, in: The 3rd Workshop on Argument Mining, ACL 2016, to appear.
Eva M├║jdricza-Maydt, Silvana Hartmann, Iryna Gurevych and Anette Frank (2016): Combining Semantic Annotation of Word Sense & Semantic Roles: A Novel Annotation Scheme for VerbNet Roles on German Language Data. In Proceedings of LREC, Portoro┼ż, Slovenia.

Ana Marasovi─ç, Mengfei Zhou, Alexis Palmer and Anette Frank: Modal Sense Classification At Large: Paraphrase-Driven Sense Projection, Semantically Enriched Classification Models and Cross-Genre Evaluations. In: Linguistic Issues in Language Technology, Special issue on Modality in Natural Language Understanding, to appear 2016.
Michael Roth and Anette Frank (2015): Inducing Implicit Arguments from Comparable Texts: A Framework and its Applications. in Computational Linguistics, 2015, 41 (4).
We have several
new projects accepted
.
I am member of the standing reviewer committee of TACL.
Research
My research focuses on corpus-based statistical methods for multilingual semantic and discourse processing and NLP applications built thereon, including NLP for natural language understanding and information access and NLP for cultural heritage.
Consult my research and publication pages and the pages of the Computational Linguistics Research Group.
Office Hours and Teaching
Sprechstunden im Sommersemester 2016: Do. 16:30 - 18:00. Bitte Anmeldung per email.
Writing a thesis or homework:
Current Projects
CLARIN-D Curation Project: Semantic Annotation for Digital Humanities (2015 - 2016)
CLARIN-D (2011 - 2014, 2014 - 2016)
Completed Projects
Former Affiliations