Chair of Computational Linguistics
Prof. Dr. Anette Frank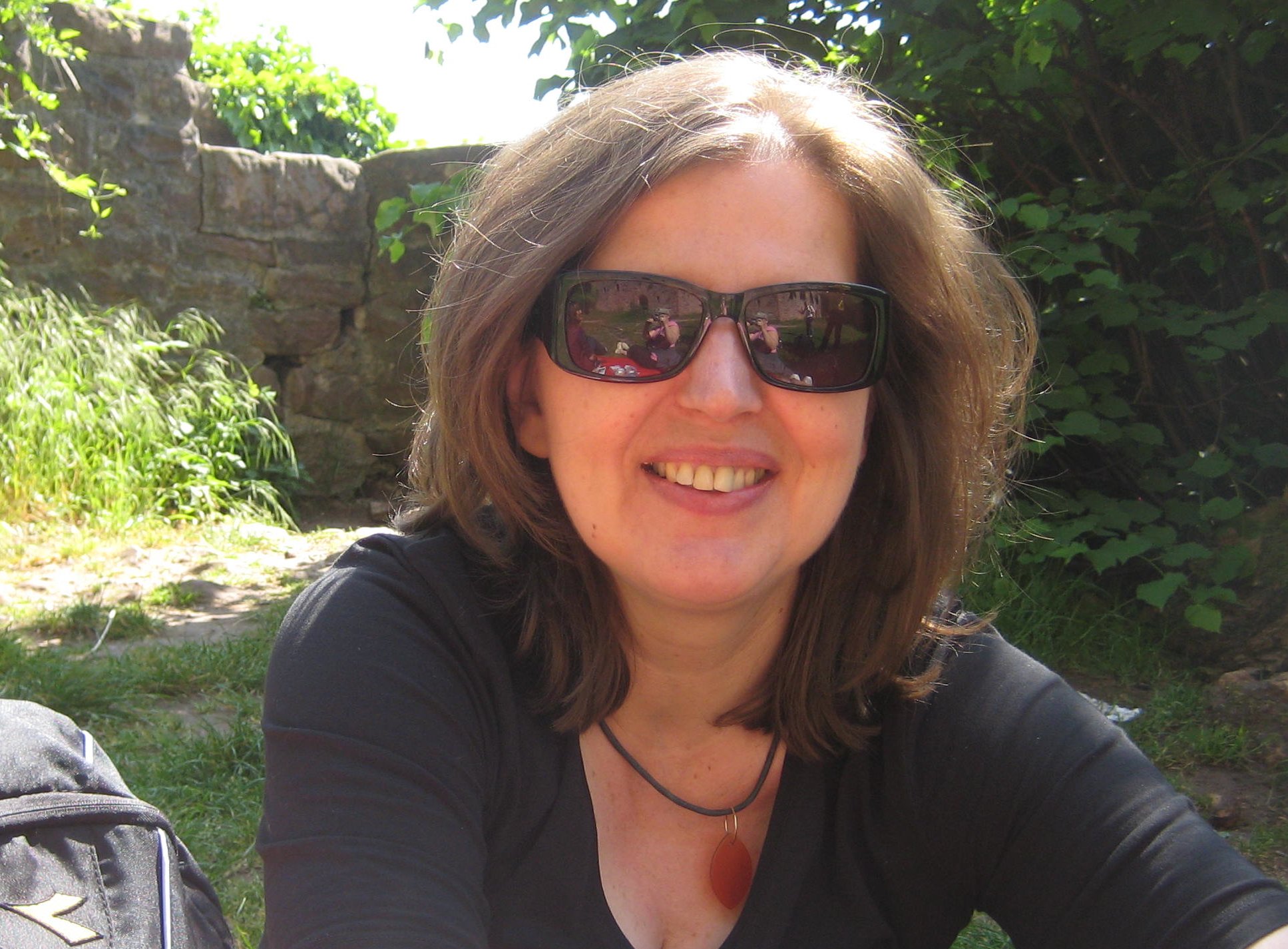 Contact
| | |
| --- | --- |
| Institut für Computerlinguistik | email: frank sign cl sign uni-heidelberg sign de |
| Im Neuenheimer Feld 325 | phone: +49-(0)6221/54-3247 |
| D-69120 Heidelberg | sek: +49-(0)6221/54-3245 |
| Germany | fax: +49-(0)6221/54-3242 |
News
Guest speaker in the Kolloquium of the Corpus Linguistics Research Group of the Humboldt-Universität zu Berlin: Corpus-based Learning of Presupposition Relations between Verbs, Mai 2013.
New publications
Michael Roth and Anette Frank (2013): Automatically Identifying Implicit Arguments to Improve Argument Linking and Coherence Modeling. in: Proceedings of *SEM 2013, Altlanta, to appear.
Matthias Hartung and Anette Frank (2013): Distinguishing Properties and Relations in the Denotation of Adjectives. An Empirical Investigation. in: Concept Types and Frames. Applications in Linguistics and Philosophy, Studies in Linguistics and Philosophy.
Tatjana Moor, Michael Roth and Anette Frank (2013): Predicate-specific Annotations for Implicit Role Binding: Corpus Annotation, Data Analysis and Evaluation Experiments, in: Proceedings of IWCS 2013, Potsdam.
Galina Tremper and Anette Frank (2013): A Discriminative Analysis of Fine-Grained Semantic Relations including Presupposition: Annotation and Classification. Under final review for Dialogue and Discourse.
Research
My research focuses on corpus-based statistical methods for multilingual semantic and discourse processing and NLP applications built thereon, including NLP for natural language understanding and information access and NLP for cultural heritage.
Consult my research and publication pages and the pages of the Computational Linguistics Research Group.
Office Hours and Teaching
Current Projects
Completed Projects
Former Affiliations