Chair of Computational Linguistics
Prof. Dr. Anette Frank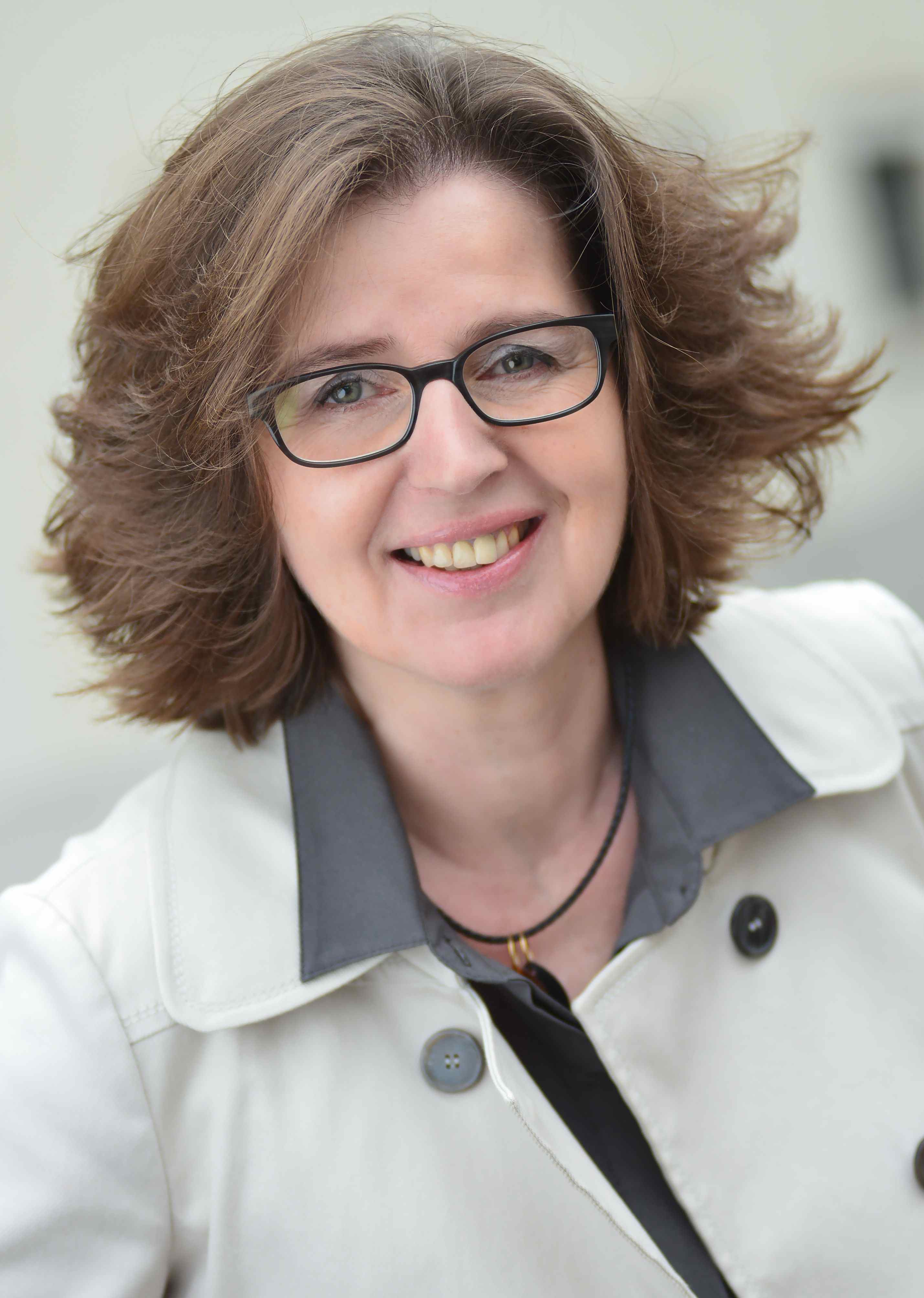 Contact
| | |
| --- | --- |
| Institut für Computerlinguistik | email: frank sign cl sign uni-heidelberg sign de |
| Im Neuenheimer Feld 325 | phone: +49-(0)6221/54-3247 |
| D-69120 Heidelberg | sek: +49-(0)6221/54-3245 |
| Germany | fax: +49-(0)6221/54-3242 |
News
DFG accepts new project on Knowledge-based Argumentation Analysis
The new project Between the lines -- Knowledge-based Analysis of Argumentation in a formal Argumentation Inference System is funded within the DFG priority program
RATIO: Robust Argumentation Machines
.
The project will be jointly conducted by Prof. Anette Frank and Prof. Heiner Stuckenschmidt (University of Mannheim) and their associated research groups.
The project will
uncover missing explanatory links in argumentative texts,
fill in automatically acquired knowledge that makes the structure of the argument explicit, and
will establish and verify the knowledge-enhanced argumentation structure with a combination of formal reasoning and machine learning.
Within the priority programme RATIO: Robust Argumentation Machines we will contribute to community actions, shared tasks and evaluation efforts.
Selected new publications
Ana Marasović, Leo Born, Juri Opitz and Anette Frank: A Mention-Ranking Model for Abstract Anaphora Resolution. EMNLP 2017, Copenhagen, Denmark.
Maria Becker, Michael Staniek, Vivi Nastase and Anette Frank: Enriching Argumentative Texts with Implicit Knowledge, NLDB 2017, Liege, Belgium.
Maria Becker, Michael Staniek,Vivi Nastase, Alexis Palmer, and Anette Frank: Classifying Semantic Clause Types: Modeling Context and Genre Characteristics with Recurrent Neural Networks and Attention. Proceedings of *SEM 2017, Vancouver, Canada.
Research
My research focuses on corpus-based statistical methods for multilingual semantic and discourse processing and NLP applications built thereon, including NLP for natural language understanding and information access and NLP for cultural heritage.
I am member of the standing reviewer committee of
TACL
.
Consult my research and publication pages and the pages of the Computational Linguistics Research Group.
Office Hours and Teaching
Im WS 17/18 bin ich im Forschungssemester. Sprechstunden nur nach Vereinbarung.
Writing a thesis or homework:
Current Projects
Between the lines - Knowledge-based Analysis of Argumentation in a formal Argumentation Inference System (SPP RATIO: Robust Argumentation Machines) (2018 - 2021)
Completed Projects
Former Affiliations