Chair of Computational Linguistics
Prof. Dr. Anette Frank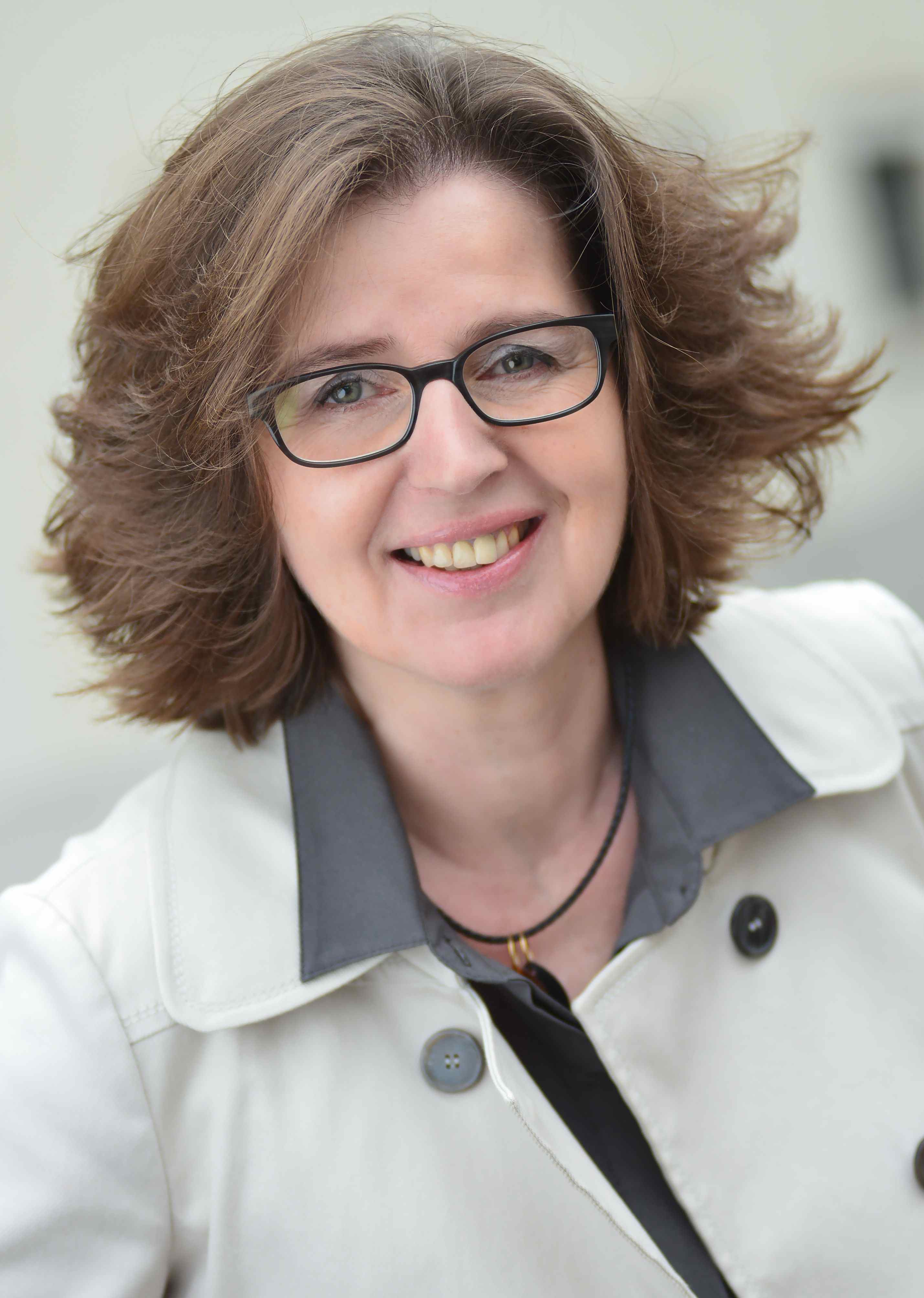 Contact
| | |
| --- | --- |
| Institut für Computerlinguistik | email: frank sign cl sign uni-heidelberg sign de |
| Im Neuenheimer Feld 325 | phone: +49-(0)6221/54-3247 |
| D-69120 Heidelberg | sek: +49-(0)6221/54-3245 |
| Germany | fax: +49-(0)6221/54-3242 |
Research
My research focuses on corpus-based statistical methods for multilingual semantic and discourse processing and NLP applications built thereon, including NLP for natural language understanding and information access and NLP for cultural heritage.
I am member of the standing reviewer committee of
TACL
.
Consult my research and publication pages and the pages of the Computational Linguistics Research Group.
Office Hours and Teaching
Current Projects
Completed Projects
Former Affiliations