Julia Kreutzer
Research assistant and PhD student at the Statistical NLP Group. To find out what I am currently working on, look at the code on my Github page.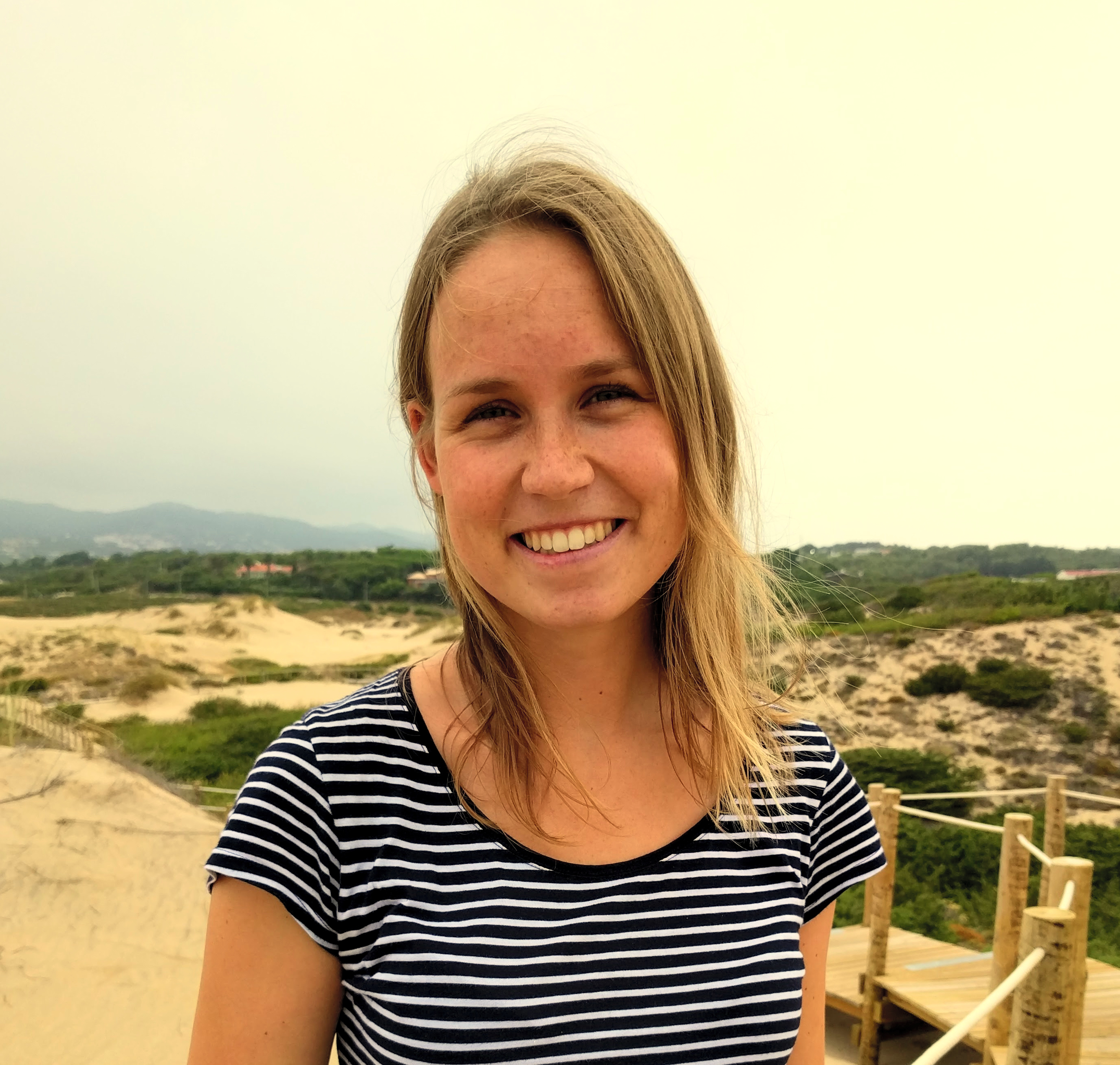 Research Interests
Machine learning, in particular deep and reinforcement/bandit learning for NLP
Machine translation
Quality estimation for machine translation
News
Paper about my work at Unbabel accepted at EMNLP 2017: Learning What's Easy: Fully Differentiable Neural Easy-First Decoders. A.F. Martins, J. Kreutzer.
Interning with eBay Aachen over the summer.
Office Hours
Not in Heidelberg until October, please contact me via email!