Ana Marasovic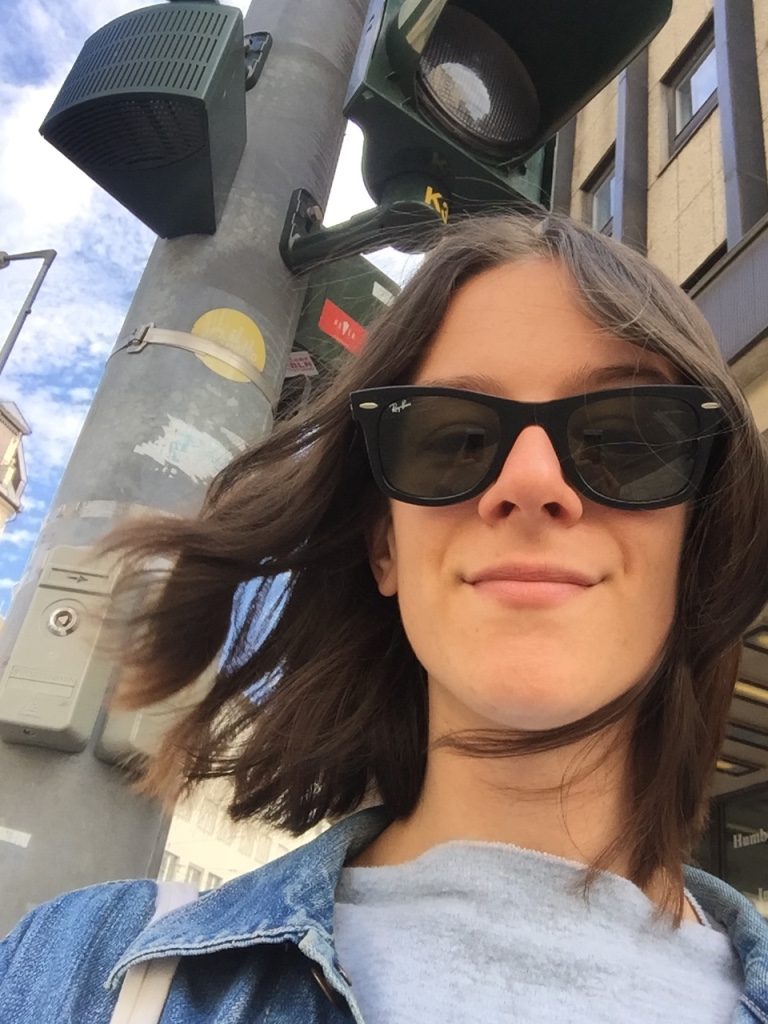 I am a 3rd year PhD student in the Anette Frank's Computational Linguistics Group and the interdisciplinary research training group AIPHES. My studies are supported by the DFG, the federal German research foundation.
I aim to desing neural models for deep understanding of opinions and their sentiment expressed in text.
My current research concerns
combating the problem of scarcity of annotated data for labelling of opinion roles with neural multi-task learning
desinging neural models for resolution of abstract anaphors, i.e. anaphors that refer to propositions, facts, events or properties
sentiment inference with the first-order logic domain knowledge
Prior to joining ICL, I received my diploma in applied mathematics from the Department of Mathematics, University of Zagreb.
For more details, see my publications, CV, code or presentations.
News