Ana Marasovic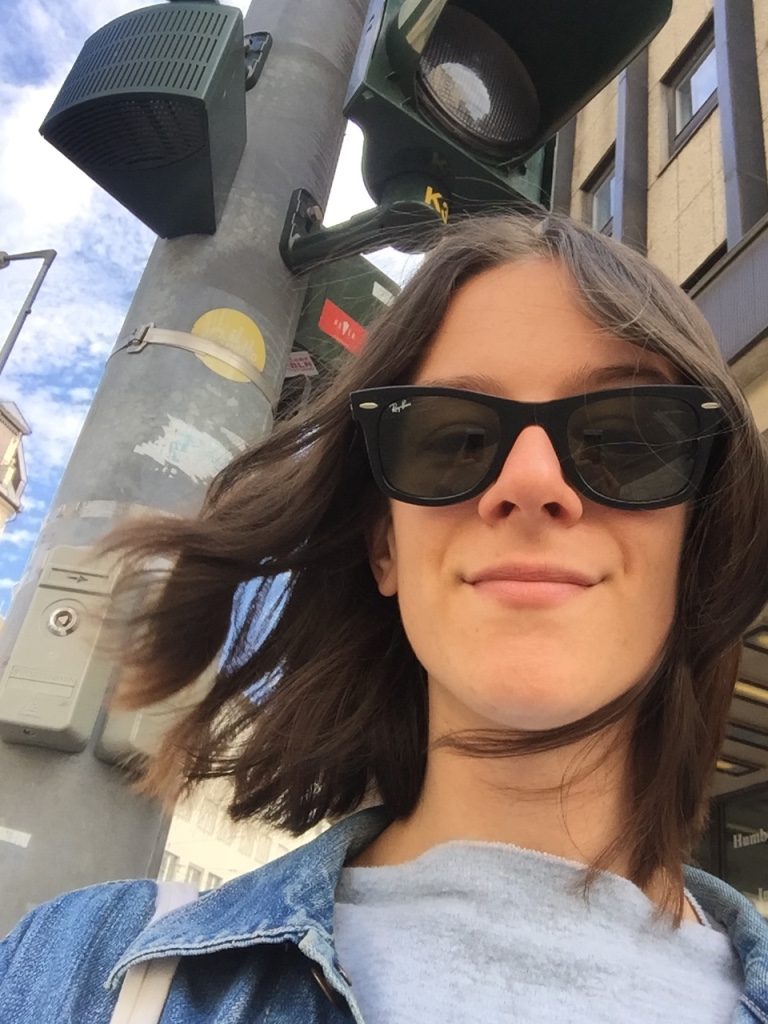 I am a second year PhD student in the Anette Frank's Computational Linguistics Group and the interdisciplinary research training group AIPHES. My studies are supported by the DFG, the federal German research foundation.
I aim to extract, condense, aggregate, and structure the inherent information in text, but from the viewpoint of opinions that are reflected in them.
My current research concerns
cross-lingual fine-grained opinion analysis using deep learning methods
sentiment inference by enhancing neural networks with the first-order logic domain knowledge
resolving anaphors that refer to situations or events and their impact on sentiment analysis
Prior to joining ICL, I received my diploma in applied mathematics from the Department of Mathematics, University of Zagreb.
For more details, see my publications and CV.
Talks and conferences
WiML 2016, 11th Annual Workshop for Women in Machine Learning co-located with NIPS (poster), Barcelona, Spain, December, 2016
1st Workshop on Representation Learning for NLP co-located with ACL (poster), Berlin, Germany, 2016
Contact Details
Institut für Computerlinguistik,
Universität Heidelberg
Im Neuenheimer Feld 325
69120 Heidelberg
Germany

| | |
| --- | --- |
| Phone | +49 6221 54-3483 |
| E-mail | marasoviccl.uni-heidelberg.de |