Debjit Paul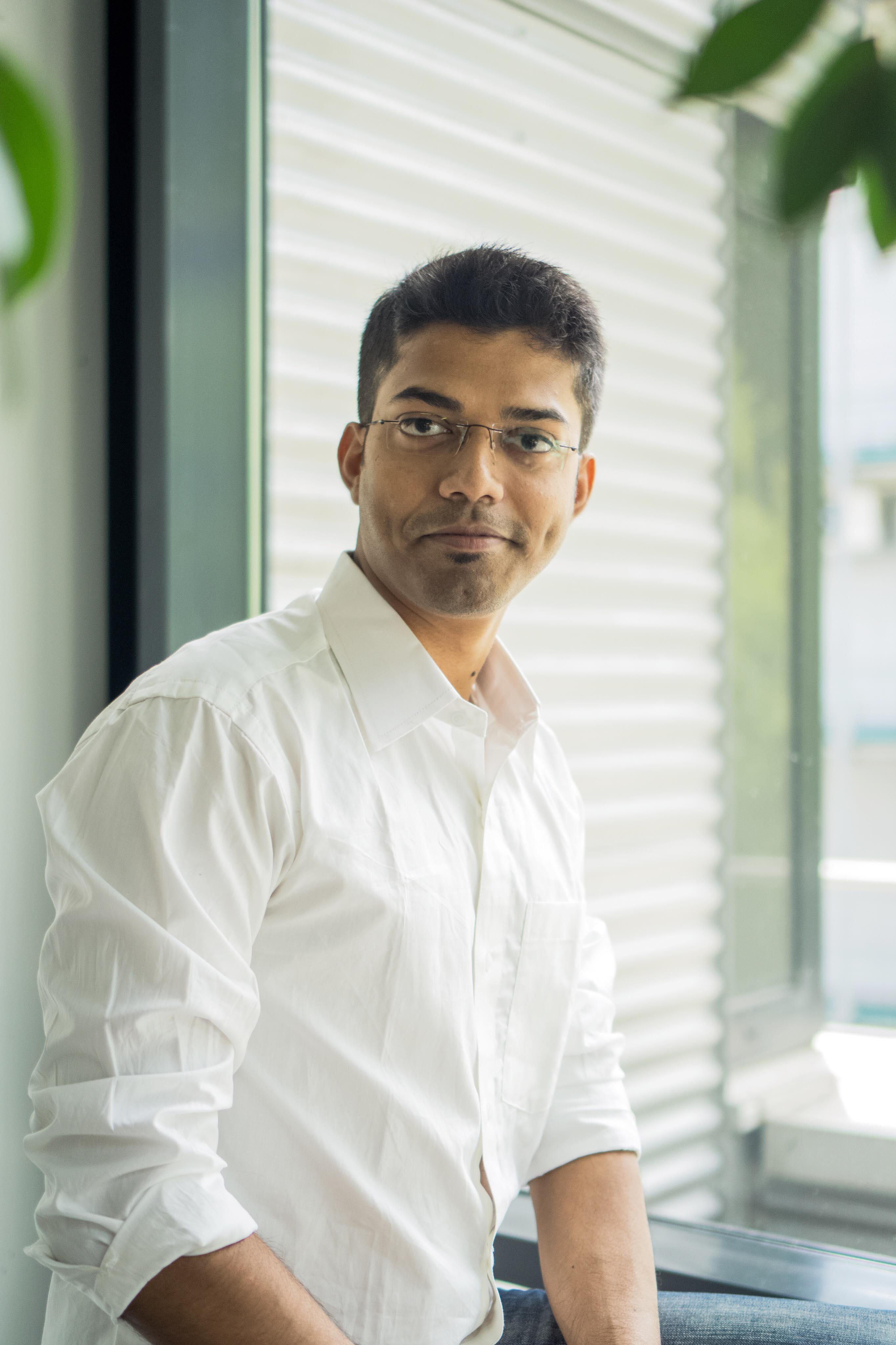 Since May 2018, I am a Doctoral Student under the supervision of Prof. Dr. Anette Frank at the Department of Computational Linguistics at Heidelberg University and also a part of Research Training Group AIPHES. I am interested in building computational models that can learn and understand natural language semantics, pragmatics and perform reasoning. My primary research interest areas are :
Deep Learning for NLP
Commonsense Reasoning
Sentiment Analysis and Inference
Knowledge Based Reasoning
Prior to this, I have completed my Masters in Computer Science from Saarland University, Saarbrücken, Germany. I worked on handling noisy labels while training Neural Networks.
News
Our paper COINS: Dynamically Generating COntextualized Inference Rules for Narrative Story Completion is accepted in ACL, August 2021.
Our paper Generating Hypothetical Events for Abductive Inference is accepted in *Sem, August 2021.
Our paper CO-NNECT: A Framework for Revealing Commonsense Knowledge Paths as Explicitations of Implicit Knowledge in Texts is accepted IWCS, June 2021.
Giving an invited talk on Commonsense Reasoning at Edinburgh Napier University, November 2020.
Our paper Social Commonsense Reasoning with Multi-Head Knowledge Attention was accepted in Findings of the 2020 Conference on Empirical Methods in Natural Language Processing (EMNLP), November 2020.
Attending Computational Models of Argument (COMMA), September 2020.
Our paper Argumentative Relation Classification with Background Knowledge was accepted in COMMA 2020.
Attending Association for Computational Linguistics (ACL), July 2020.
Attending EurNLP 2019 in London, UK. October 2019.
Attending NAACL 2019 in Minneapolis, US, June 2019.
Our paper Handling Noisy Labels for Robustly Learning from Self-Training Data for Low-Resource Sequence Labeling was accepted in NAACL SRW 2019.
Our paper Ranking and Selecting Multi-Hop Knowledge Paths to Better Predict Human Needs was accepted in NAACL 2019.
Contact Details
Institut für Computerlinguistik,
Universität Heidelberg
Im Neuenheimer Feld 325
69120 Heidelberg
Germany

| | |
| --- | --- |
| Phone | +49 6221 54-3169 |
| E-mail | paulcl.uni-heidelberg.de |