Debjit Paul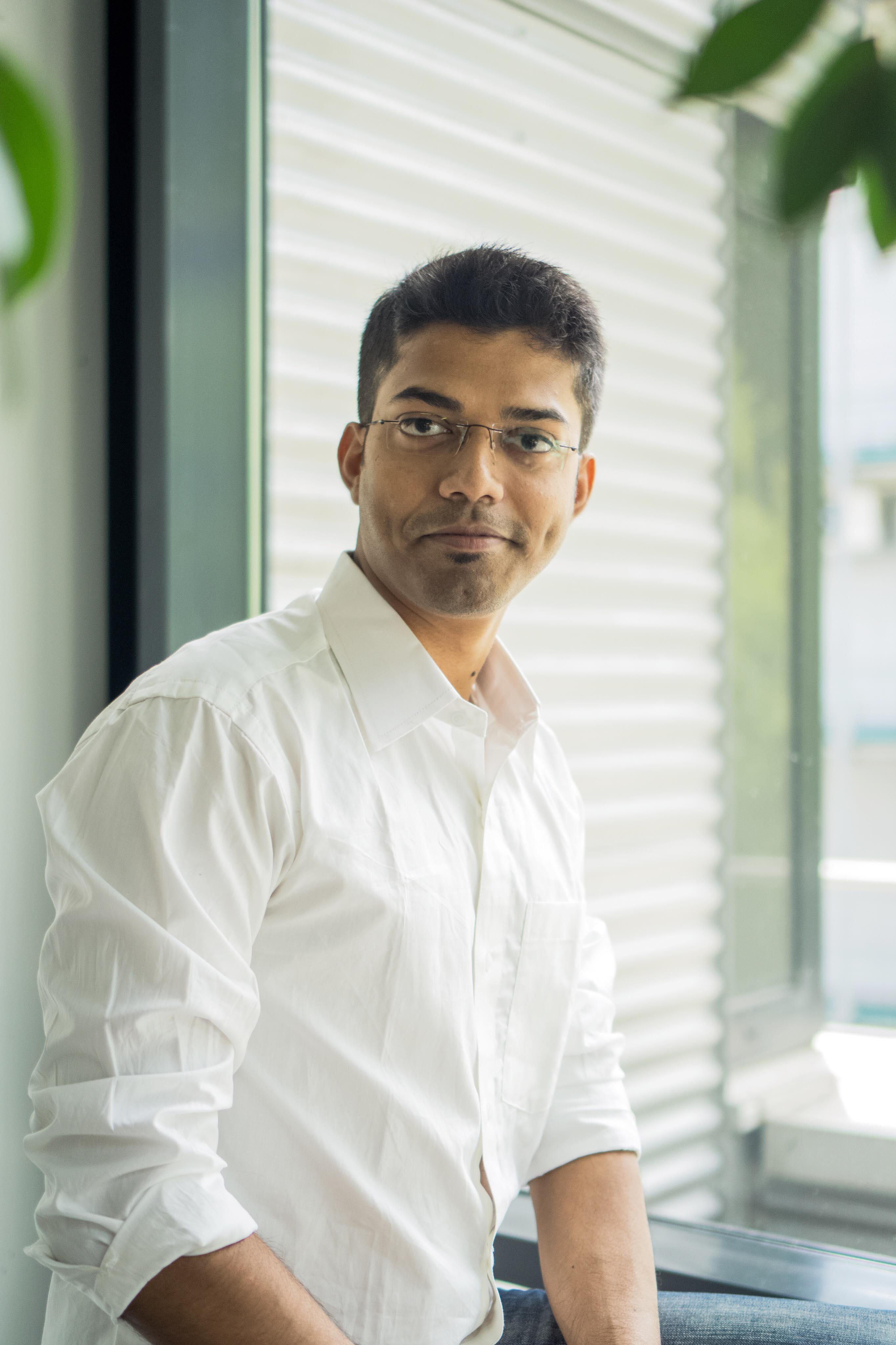 Since May 2018, I am a Doctoral Student under the supervision of Prof. Dr. Anette Frank at the Department of Computational Linguistics at Heidelberg University and also a part of Research Training Group AIPHES. I am interested in building computational models that can learn and understand natural language semantics, pragmatics and perform reasoning. My primary research interest areas are :
Deep Learning for NLP
Commonsense Reasoning
Sentiment Analysis and Inference
Knowledge Based Reasoning
Prior to this, I have completed my Masters in Computer Science from Saarland University, Saarbrücken, Germany. I worked on handling noisy labels while training Neural Networks.
News
Contact Details
Institut für Computerlinguistik,
Universität Heidelberg
Im Neuenheimer Feld 325
69120 Heidelberg
Germany

| | |
| --- | --- |
| Phone | +49 6221 54-3169 |
| E-mail | paulcl.uni-heidelberg.de |