We are delighted to announce that Juri Opitz, Philipp Heinisch, Philipp Wiesenbach, Philipp Cimiano and Anette Frank received the IBM best paper award for their paper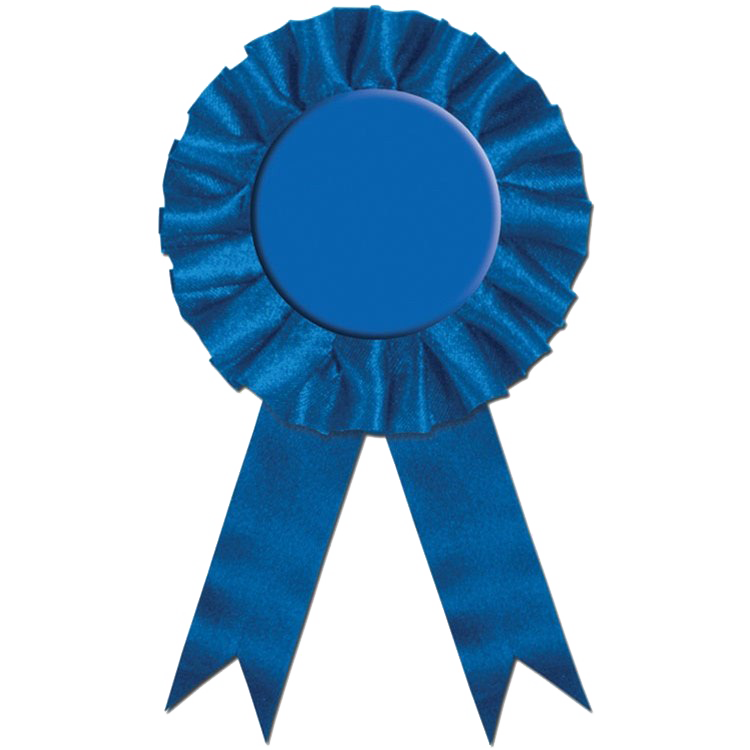 Explainable Unsupervised Argument Similarity Rating with Abstract Meaning Representation and Conclusion Generation at the 8th ArgMining workshop 2021.
The work was conducted within the new ACCEPT project, a collaboration between the HD NLP group and the Semantic Computing Group at CITEC Bielefeld, targeting the creation of perspectivized argument knowledge graphs for deliberation support. Congratulations to all authors!