Chair of Computational Linguistics
Prof. Dr. Anette Frank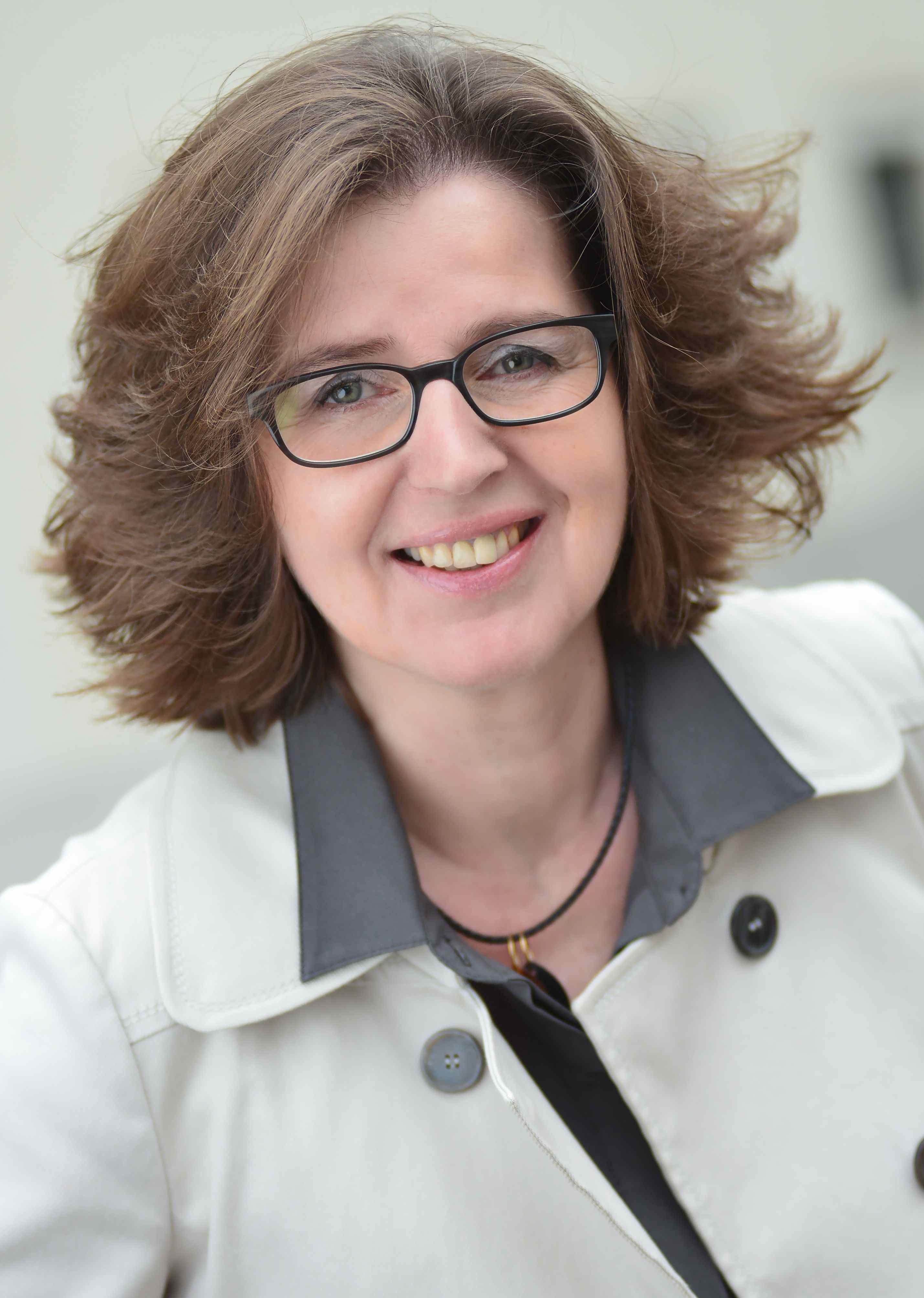 Contact
| | |
| --- | --- |
| Institut für Computerlinguistik | email: frank sign cl sign uni-heidelberg sign de |
| Im Neuenheimer Feld 325 | phone: +49-(0)6221/54-3247 |
| D-69120 Heidelberg | sek: +49-(0)6221/54-3245 |
| Germany | fax: +49-(0)6221/54-3242 |
Research
My research focuses on statistical - nowadays mostly neural - NLP methods for discourse-oriented semantic analysis and information access tasks with the aim of improving computational natural language understanding.
For more information please consult my research and publication pages and the pages of my research group.
I am member of the standing reviewer committee of TACL.
Office Hours and Teaching
Office hours: Please write an email for appointment!
Writing a thesis or homework:
News
I will be Area Chair in the track Textual Inference and Other Areas of Semantics for ACL 2020 in Seattle. Looking forward to a great conference!
Letitia Parcalabescu and myself are participating in the newly established COST Action Multi3Generation: Multi-task, Multilingual, Multi-modal Language Generation, led by Isabelle Augenstein. We are members of the COST Action's management committee as representatives for Germany. Looking forward to collaborating in this great network activity.
Three members of the NLP group will attend EurNLP 2019 in London to present and discuss their research:



Todor Mihaylov: Discourse-Aware Semantic Self-Attention for Narrative Reading Comprehension
Letitia Parcalabescu: Unsupervised Text to Scene Graph Alignment with WordNet Neighborhood
Debjit Paul: Graph-based Multi-Hop Commonsense Knowledge
Selected new publications
Angel Daza and Anette Frank: Translate and Label! An Encoder-Decoder Approach for Cross-lingual Semantic Role Labeling, EMNLP 2019.
Todor Mihaylov and Anette Frank: Discourse-Aware Semantic Self-Attention for Narrative Reading Comprehension, EMNLP 2019.
Ioana Hulpus, Jonathan Kobbe, Christian Meilicke, Heiner Stuckenschmidt, Graeme Hirst, Maria Becker, Juri Opitz, Vivi Nastase and Anette Frank: Towards Explaining Natural Language Arguments with Background Knowledge, SemEx 2019@ISWC.
Juri Opitz and Anette Frank (2019): Dissecting Content and Context in Argumentative Relation Analysis, Argument Mining@ACL 2019.
Juri Opitz and Anette Frank (2019): Automatic Accuracy Prediction for AMR Parsing, *SEM 2019.
Jonathan Kobbe, Juri Opitz, Maria Becker, Ioana Hulpus, Heiner Stuckenschmidt and Anette Frank (2019): Exploiting Background Knowledge for Argumentative Relation Classification, Second biennial conference on Language, Data and Knowledge (LDK 2019), *Best Paper Award*.
Debjit Paul and Anette Frank (2019): Ranking and selecting Multi-Hop Knowledge Paths to Better Predict Human Needs, NAACL 2019.
Juri Opitz and Anette Frank (2018): Addressing the Winograd Schema Challenge as a Sequence Ranking Task, International Workshop on Language, Cognition and Computational Models (LCCM).
Current Projects
Completed Projects
Former Affiliations