Chair of Computational Linguistics
Prof. Dr. Anette Frank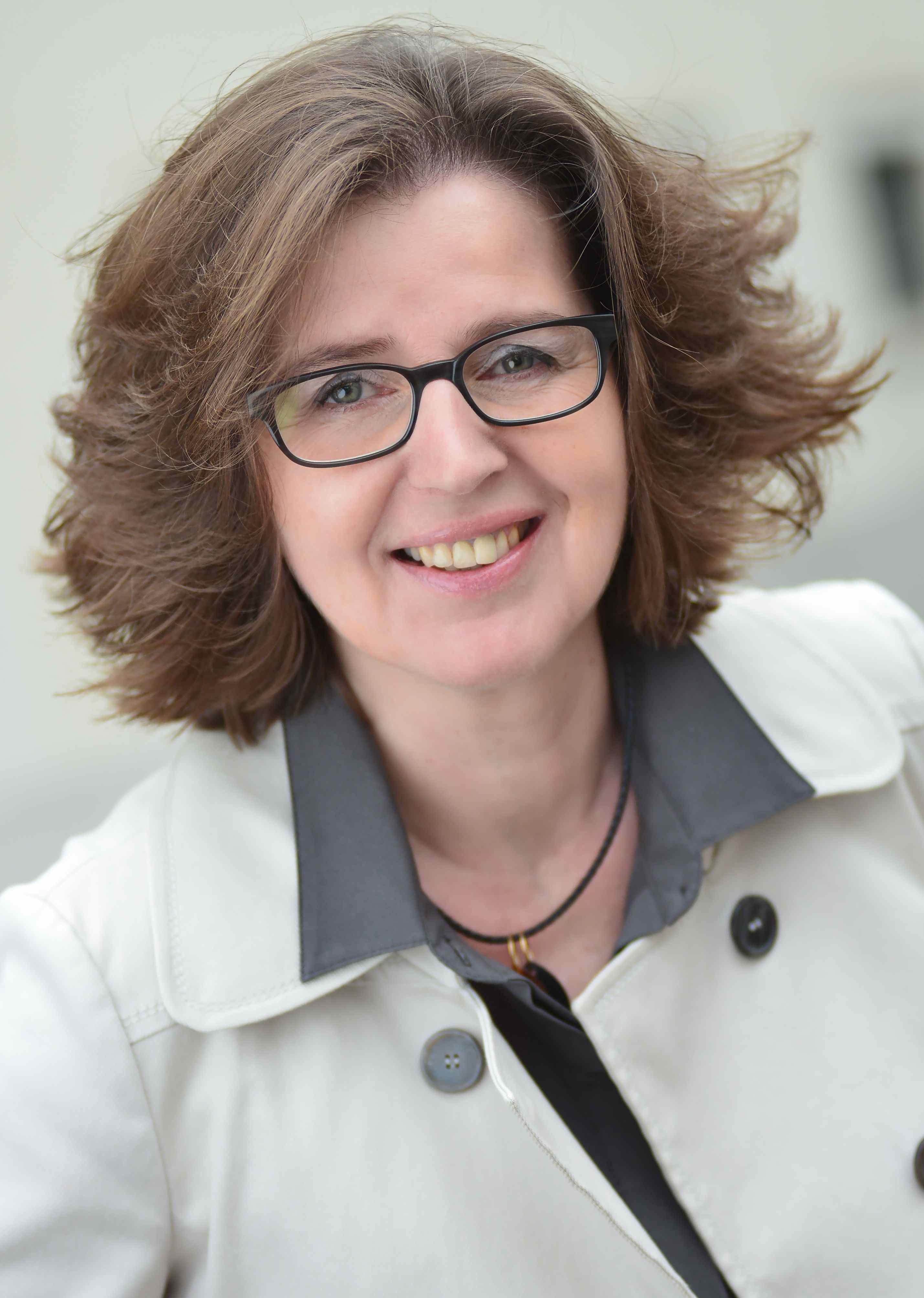 Contact
| | |
| --- | --- |
| Institut für Computerlinguistik | email: frank sign cl sign uni-heidelberg sign de |
| Im Neuenheimer Feld 325 | phone: +49-(0)6221/54-3247 |
| D-69120 Heidelberg | sek: +49-(0)6221/54-3245 |
| Germany | fax: +49-(0)6221/54-3242 |
Research
My research focuses on statistical - nowadays mostly neural - NLP methods for discourse-oriented semantic analysis and information access tasks with the aim of improving computational natural language understanding.
For more information please consult my research and publication pages and the pages of my research group.
I am member of the standing reviewer committee of TACL and member of the Editorial Board of the Computational Linguistics Journal (2018 -- 2021).
Office Hours and Teaching
Office hours: Please write an email for appointment!
Writing a thesis or homework:
News
I am Area Chair for the ACL 2019 Conference in Florence
. Looking forward to a great conference!
Selected new publications
DFG accepts new project on Knowledge-based Argumentation Analysis
The new project
ExpLAIN: Between the lines -- Knowledge-based Analysis of Argumentation in a formal Argumentation Inference System
is funded within the DFG priority program
RATIO: Robust Argumentation Machines
.
The project is jointly conducted by Prof. Anette Frank and Prof. Heiner Stuckenschmidt (University of Mannheim) and their associated research groups.
The project aims to
uncover missing explanatory links in argumentative texts,
fill in automatically acquired knowledge that makes the structure of the argument explicit, and
will establish and verify the knowledge-enhanced argumentation structure with a combination of formal reasoning and machine learning.
Within the priority programme RATIO: Robust Argumentation Machines we will contribute to community actions, shared tasks and evaluation efforts.
Current Projects
Completed Projects
Former Affiliations